Are you aware of the New Cyber Security Legislation?
As of 22/2/2018 there are new data breach notification requirements that have serious impacts on businesses and their reputations. These laws were devised to protect customers and their data, ensure that companies are responsibly handling their data, maintain best practice and to enforce correct reporting procedures in the event of a data breach.
If you are any of the following (the list is not exhaustive or definitive and you should obtain formal advice):
Operate a business with a turnover of $3 million or more
Health service provider, including medical practices, dental practices, pharmacists, physiotherapists, psychologists, and so on
Credit reporting body
TFN recipients, e.g. employers
Disclose or collect personal information in exchange for a benefit, service or advantage
Potential significant penalties (up to $1.8 million) apply for non-compliance with the notification requirements.
Even if you are not subject to the Privacy Act, you may be under other obligations to protect data or maintain confidentiality.
All businesses should seek to apply best industry practice in the handling and security of its data and information to mitigate the risk of a breach.
Australian Signals Directorate (ASD) Essential 8 Strategies to mitigate cyber threats:
Application whitelisting
Configure Microsoft Office macro settings
Patch applications
User application hardening
Restrict administrative privileges
Patch operating systems
Multi-factor authentication
Daily backups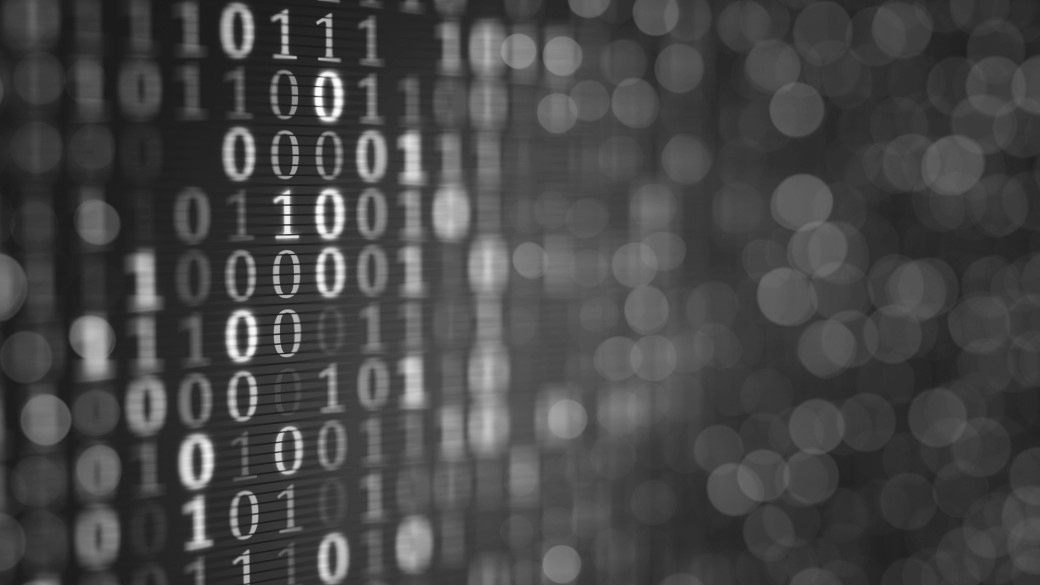 Services & Solutions
We provide end-to-end security solutions — from advisory services to fully managed security operations.
We can implement an integrated, company-wide approach to protecting your enterprise, systems, users, processes, applications and data effectively.
Our solutions encompass, local, cloud, mobility and advanced reporting.
Services
Security Advisory Services
Intelligent Security Operations
Identity & Access Management
Infrastructure & Endpoint Security
Threat/Vulnerability Management
Security Risk Management
Data Protection, Privacy and data breach response planning
Cloud Security
Take our security assessment
The effect of an attack can be long-lasting and widespread. Is your organisation ready to defend itself?
Our security assessment will provide you an indication of your risk level.
Key statistics
Almost 1 in 5 Australian SMBs have been targeted by a cyberattack.
52% of the businesses who had experienced a cyberattack had fallen to an email or phishing scam.
Small business is the target of 43% of all cybercrimes.