What we do
Whether your business requires hardware procurement, implementing the latest cloud technology or outsourced helpdesk support, Multimode is here to help.
Manage and monitor desktops, servers and networks
Proactively monitor network devices 24/7 to identify and resolve issues and maximise system availability
IT change management and software migrations
Server cloud migrations
Office 365 implementations
Design, implement and manage backups and disaster recovery solutions
Security solutions
Supply hardware (servers, desktops, notebooks)
Install, manage, and update virus, spam and spyware/malware protection software (security)
Install and manage software updates and patches
Install and manage routers, firewalls, switches, virtual hosts and network storage
Project management
Internet connections
Office relocations
E-mail hosting
Website hosting
Outsourced helpdesk support services from Melbourne, Australia
Managed Services
We proactively monitor and manage your computer network. You'll receive a dedicated contact and have access to expert knowledge when you need it.
We will keep your computers running efficiently as possible, monitor your backups and provide a fixed IT cost tailored to your needs. This enables you to focus on your business and expertise.
As an IT company, our incentive is to perform. We want to minimise the IT problems for your organisation because our Key Performance Indicators are directly linked to the efficiency of your IT.
A proactive approach leads to identification of problems before they happen to mitigate constant problem remediation.
We take a strategic approach to your IT systems to help you plan by giving you advice on what you need. This links to proactive support and ensures that your IT infrastructure and software is upgraded and updated to minimise risks such as downtime, viruses and outages.
Managed services give you access to a complete IT department. You don't just get day-to-day IT support; you also get an IT manager and a virtual CIO/CTO so you can think strategically about how IT fits into your organisation.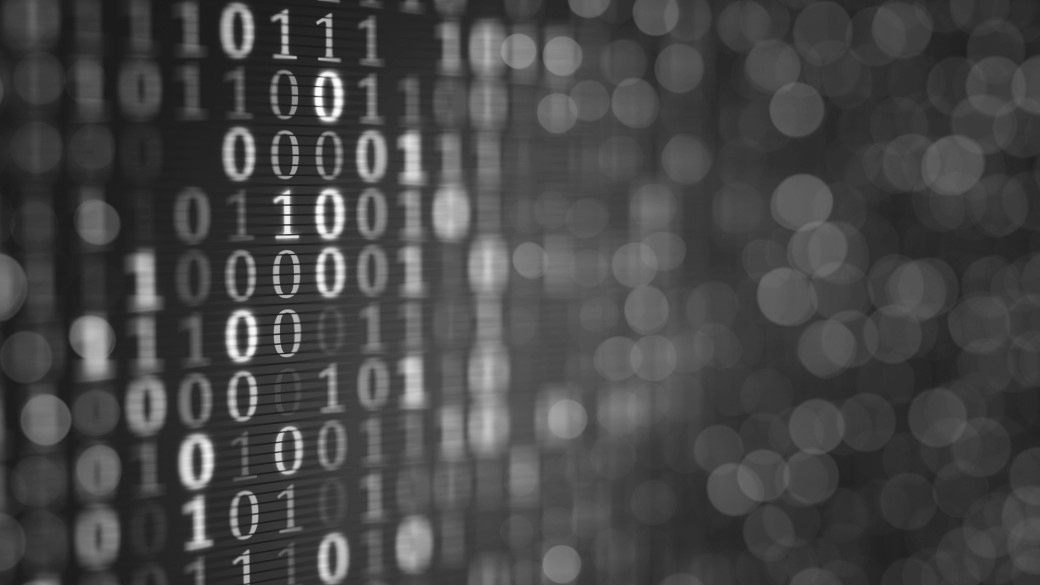 Cyber Security
We provide end-to-end security solutions — from advisory services to fully managed security operations.
We can implement an integrated, company-wide approach to protecting your enterprise, systems, users, processes, applications and data effectively.
Our solutions encompass, local, cloud, mobility and advanced reporting.
Services
Security Advisory Services
Intelligent Security Operations
Identity & Access Management
Infrastructure & Endpoint Security
Threat/Vulnerability Management
Security Risk Management
Data Protection, Privacy and data breach response planning
Cloud Security
Find out more
IT Consulting
Our consulting services start with in-depth analysis of your current business operation followed by objective recommendations based on 18 years' experience and expert consultation.
Multimode provides technically sound, reliable solutions and support from our highly qualified team of technical experts with a broad range of industry experience, including complex and mission-critical assignments.
Our business is structured for efficiency, personal service and quick turnaround. We ensure the consultant responsible for setting up your network will maintain it. This ensures complete understanding of design and also provides you with a single point of contact.
In addition to maintaining a knowledgebase of technical solutions, we regularly attend training courses for up-to-date technologies allowing us to provide you with the latest recommendations to suit your needs.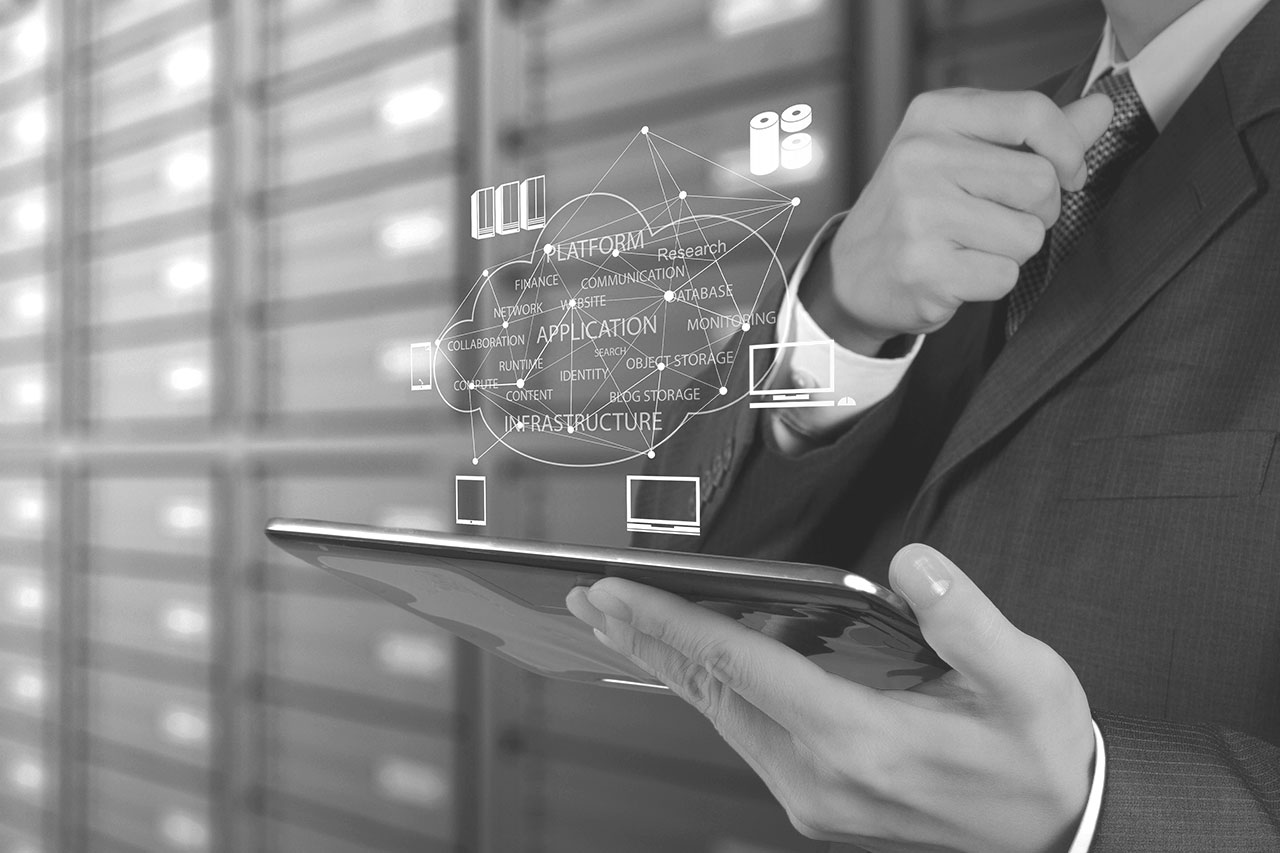 Cloud Services
The "cloud" refers to storing software, applications and data in secure data centres outside of your premises.
We hold certifications as a Microsoft Cloud partner, Google Apps partner and Amazon Web Service partner and with a range of options to choose from, Multimode can assist with helping you choose the correct cloud service.
E-mail
24/7 access to your email, contacts, calendar on any device and maintain synchronisation.

Improve communication and collaboration across the organisation with Microsoft Teams and Skype for Business.

Automatic SPAM and virus filtering.

Transfer IT expenses from Capex to Opex with ongoing subscription pricing and no up-front licensing or infrastructure costs.
Business Phone Systems
Multimode provides a hosted "cloud" based phone system that eliminates a traditional on-premises phone system that is NBN ready and provides cost effective call rates.

Key features:

- Cost effective call rates
- Voicemail-to-email
- Divert to multiple numbers
- Hunt group
- BYO numbers
- Auto-attendant
- NBN ready
- Single point of contact for simplified management
Hardware
Multimode can act as a trusted supplier and/or adviser of infrastructure, computer hardware, software, networking, printing and storage equipment.

Recommendations are based on a database of trusted models which offer seamless reliability and performance that have a proven track record.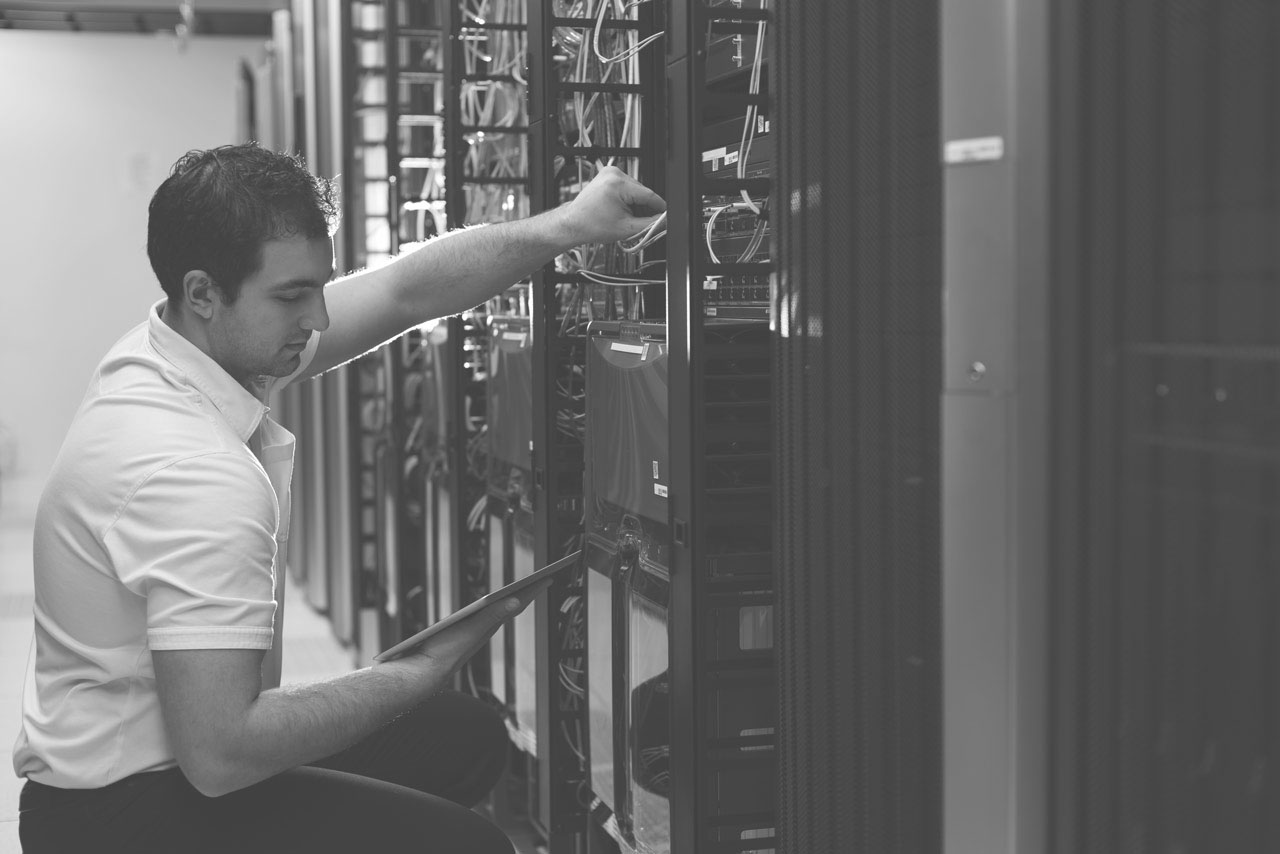 Website Hosting
Domain name registration and management
We can assist in domain name selection, registration, transfers and management. Please contact us for more information.
Website and E-mail hosting
Our cloud hosting and managed hosting services are backed by Microsoft and AWS (Amazon Web Services).
Region specific through appropriate data centre selection.
DDoS protection, virtual firewall and WAF (Website Application Firewall) protection.
We support WordPress, Joomla, Drupal, Magento and other customised frameworks.
Choosing a website hosting provider will be depend on several factors. These might include cost, location or familiarity.
Just like your own computer, website servers are fundamentally limited by factors such as CPU speed, RAM, disk space and security.
If a hosting customer on a shared server utilises an excessive amount of resources, it can result in an emergency situation where the account is suspended or browsing performance is limited. Our servers are designed and managed to avoid this undesirable scenario.
An Australian based website hosted in Australia will ensure your website content will be delivered faster and search engines like Google are more likely to include it in "Pages from Australia" searches. This means that your target markets are more likely to find you and will have a better experience due to faster load times.
If you would like to find out about our various hosting options, please contact us for more information.
Backups and Data recovery
Local (on-premises) and/or offsite (cloud) backup options.
Monitored backups provide peace of mind that you can rely upon your backup in the event of disaster or simple file recovery.
With the advent of "ransomware" or viruses which encrypt your files, the importance of a backup system can't be overstated.
A cloud backup adds a valuable extra layer of protection for data that might otherwise be lost. Cloud Backup stores your files safely offsite. Your data will be protected regardless of what happens at the office. Having an offsite "cold" backup for recovery is an excellent way to compliment an existing backup regime. Our cloud backup solution offers redundancy, resiliency and reliability.
Industries
Multimode helps small and medium businesses from a diverse range of industries. We currently support businesses across Australia.
Being closely aligned with various industries provides experience and diversity that provides a mutual benefit to all of our clients.
Example industries we support:
Medical
Legal
Engineering
Finance
Manufacturing
Property
Retail
Internal IT departments